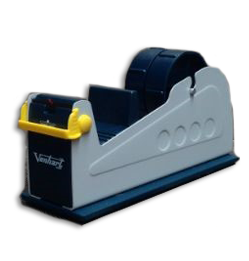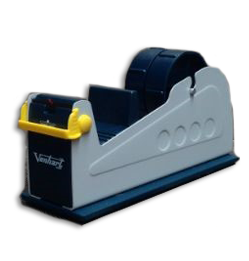 50mm Masking Tape Dispenser
Speed up production with this industrial strength tape dispenser. Suits our 50mm Blasting Gaff Tape and makes taping up around the resist stencil so much faster.
Made from strong metal construction this heavy-duty dispenser does not slide around and is ideal for sandblasting production.
Product added to cart successfully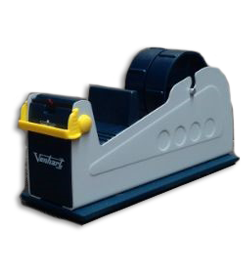 50mm Masking Tape Dispenser
Would you like to get these as well?