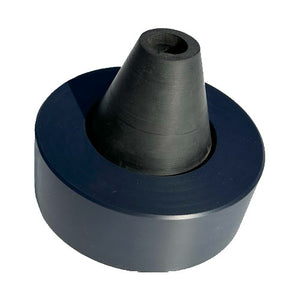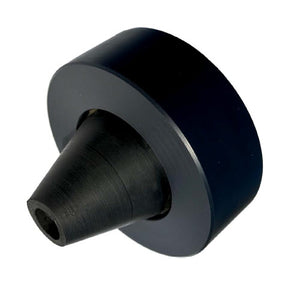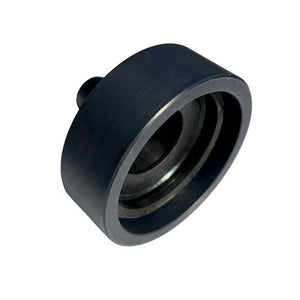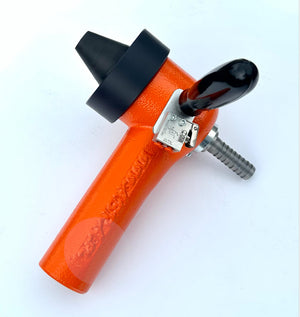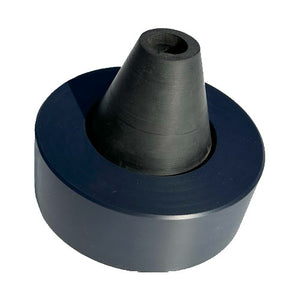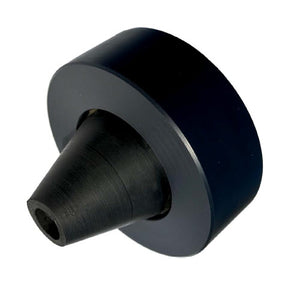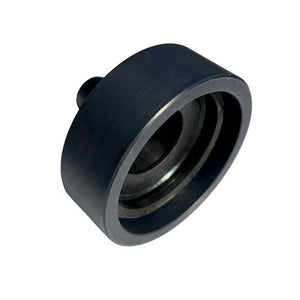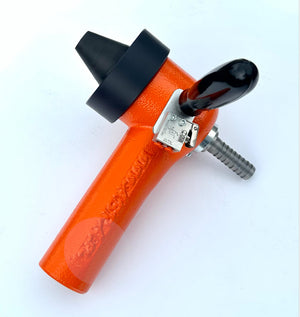 Border Blasting Head Attachement with Nozzle Fastener
The ABRA Border Blasting Head comes with a Long Nozzle fastener and fits all ABRA Blasting Head assemblies. Design to engrave borders next to the edge of the substrate.
This product is made up of:
1 x Rubber blasting head
1 x Long Nozzle Frame 
 NB: Orange Blasting Head not included.
Videos