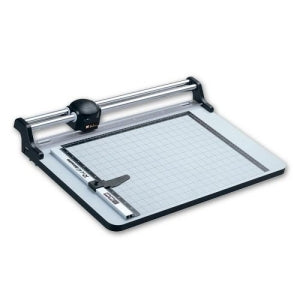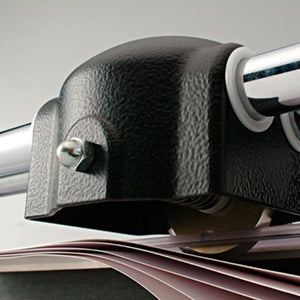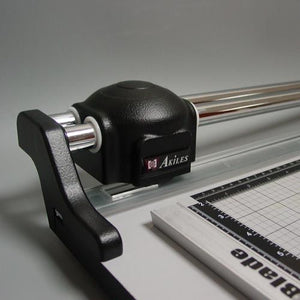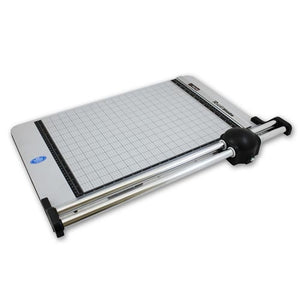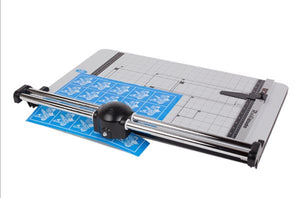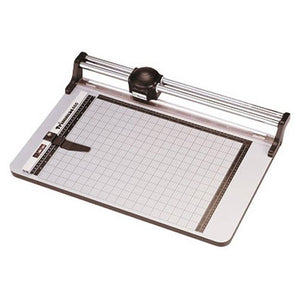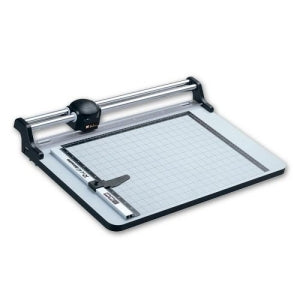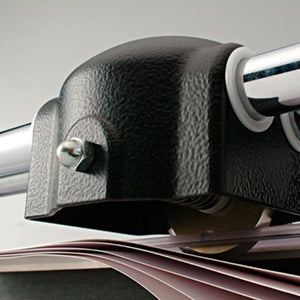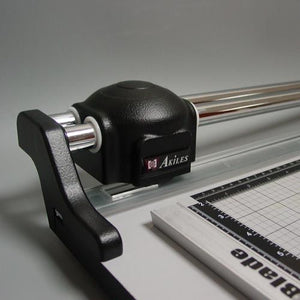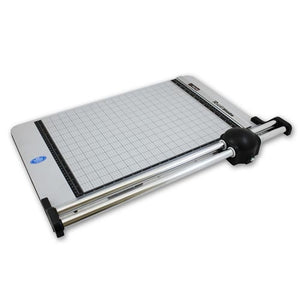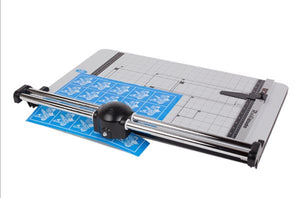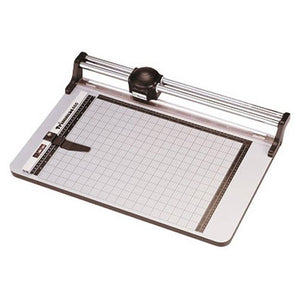 Film Trimmer
RollaBlade 460 Film Trimmer: Carefully designed with a self-sharpening tungsten steel blade and premium quality components to guarantee an effortless and professional trim, as well as many years of trouble-free service. We only offer quality equipment that will stand the test of time.
A film trimmer in your production will dramatically speed up the resist cutting and add to process improvement for better efficiency and production profits. 
Table Format: 18" x 15" (457mm x 381mm)
Max. Trimming Length: 18" (457mm)
Weight & Volumn: 8kg
Videos

Features
Self-Sharpening Tungsten Rotary Blade: For durability & a sharp cut every time.
Ergonomic Metal Blade Carriage: Comfortably fits your hand while safely keeps the blade out of reach.
Twin Sliding Poles: Guide the blade with extreme stability, for an accurate cut.
Transparent Clamping Bar: Holds the trimming material in place while allowing you to monitor the trimming process.
Side Guide & Adjustable Depth Guide: For an easy & precise alignment.
Extra wide Work Table With a Grid Ruler Table in Both Metric/English Systems: For a quicker setup.
Trimming Materials: Paper, sandcarving film, plastic films, vellum, newsprint, cardboard, aluminum foil, vinyl, pvc, polyester, polypropylene, polyethylene, leather, veneer, etc.