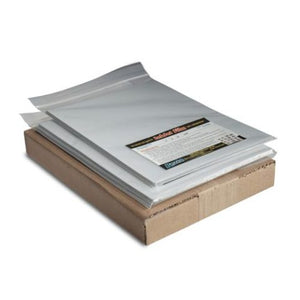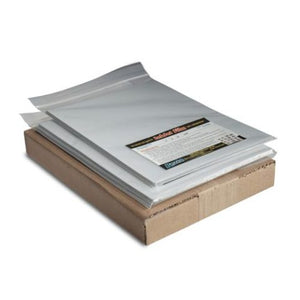 Inkjet Film - Legal Size 21cm x 35cm 50 Sheets
Inkjet Film: a print film specifically made for Ink Printers only. Inkjet Film is the best print media for printing artwork. It produces the best black and the printed ink is opaque meaning you get the best exposure and wash-out result.
Used for printing your artwork with an Inkjet Printer to expose your image onto SR3000 PhotoMask.
Print on mat side.
This product is not to be used with Laser Printers.
Qty per Pack: 50 Sheets
Size: Legal Sheet - 21cm x 35cm (14" x 8.5")
Thickness: .005mm
 Buy 2 Packs and Save
For Inkjet Printers, make sure your settings are set to print 100% black on the "Gray Scale" setting. This will insure that your printer is not mixing colors (CMYK / RGB) in order to get an opaque black film. This setting will force the printer to only print in black, giving you the best print film ready for exposure.
Product added to cart successfully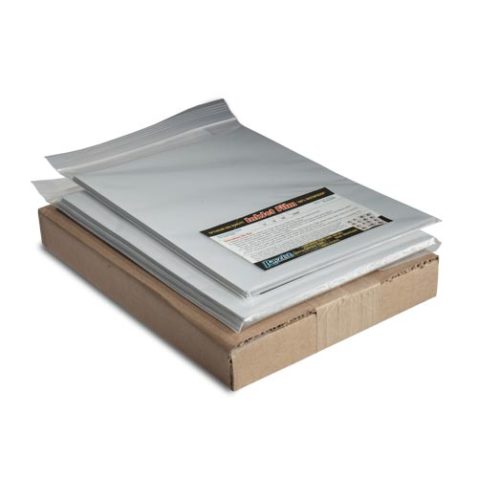 Inkjet Film - Legal Size 21cm x 35cm 50 Sheets
Would you like to get these as well?