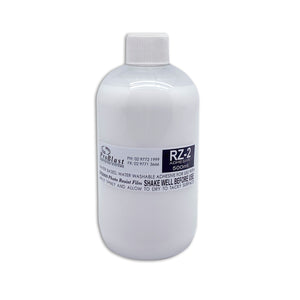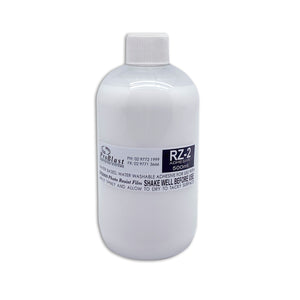 RZ2 Adhesive 500ml (Brush on)
RZ2 adhesive: used for hand-brushed applications when more adhesive is required. 
Use with RZ2000 PhotoMask or use with SR3000 self-stick for added bond
It can be applied to rough surfaces such as Brick, Pavers, River Stones to create an extra bond for SR3000 Resist.

This thick milky in color, water-based adhesive applies easily and dries to a clear strong, reliable binding agent. RZ2 adhesive is versatile and can be used on many surface types. Fast clean up; no solvents needed.
Videos

Product added to cart successfully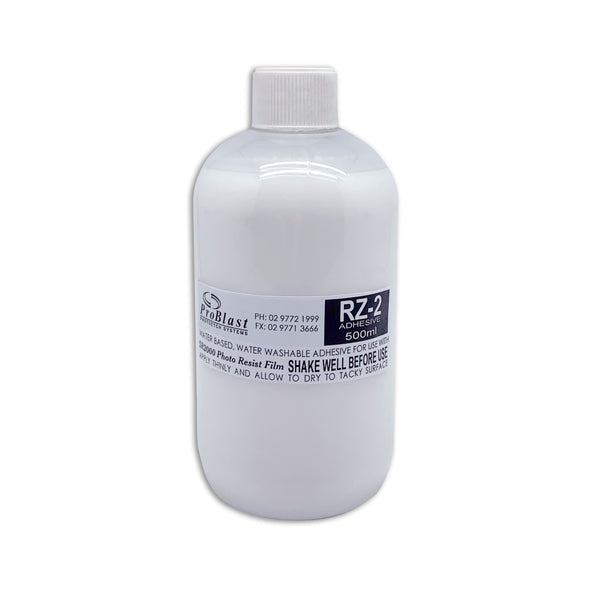 RZ2 Adhesive 500ml (Brush on)
Would you like to get these as well?