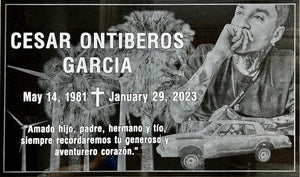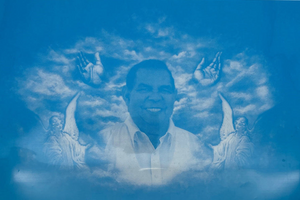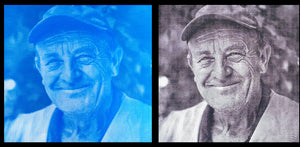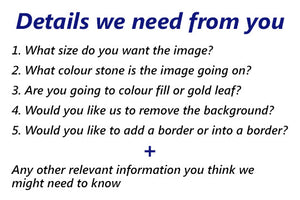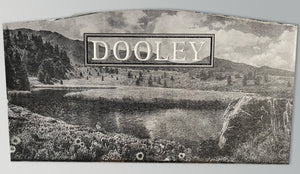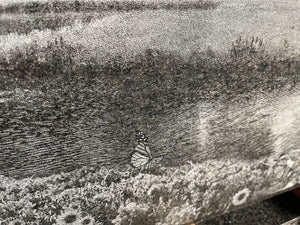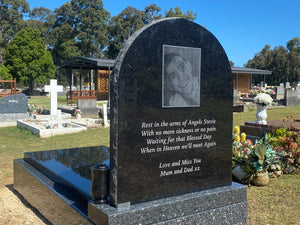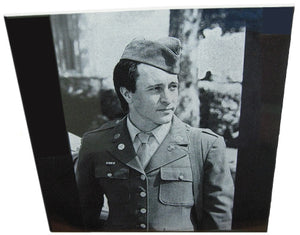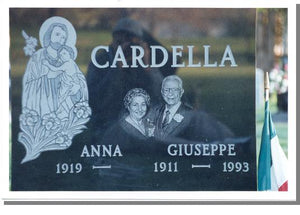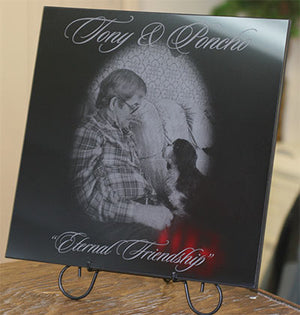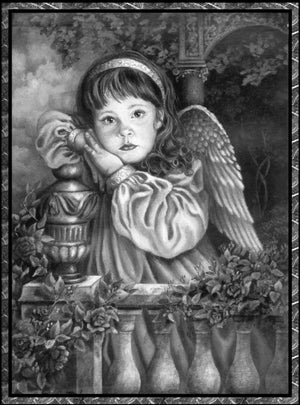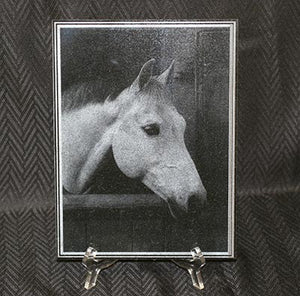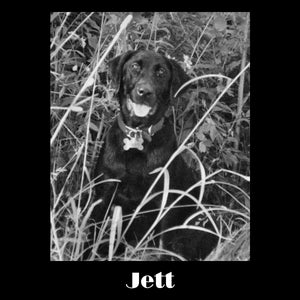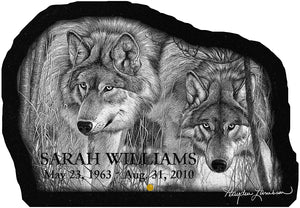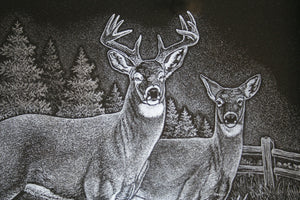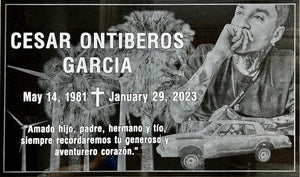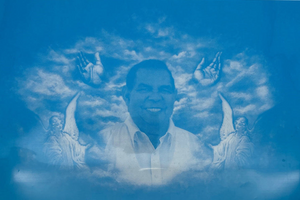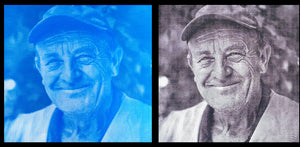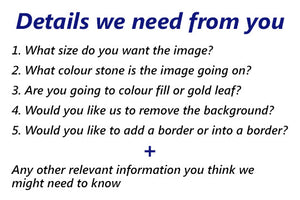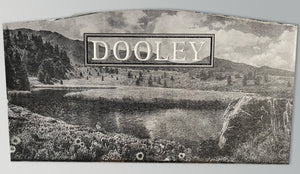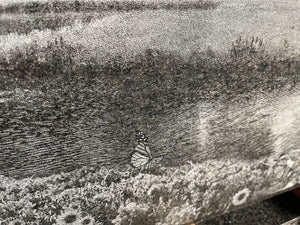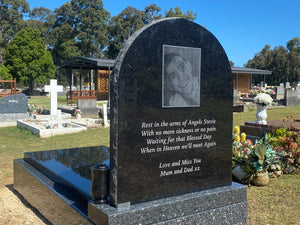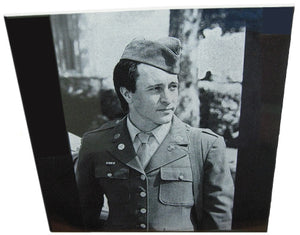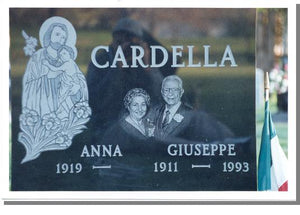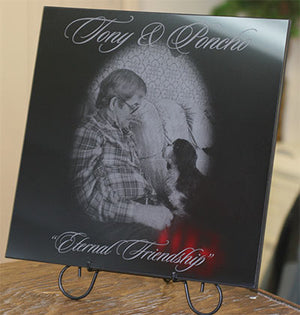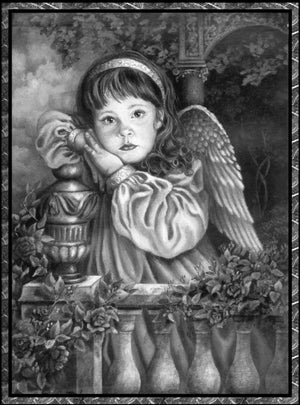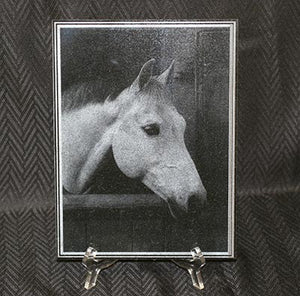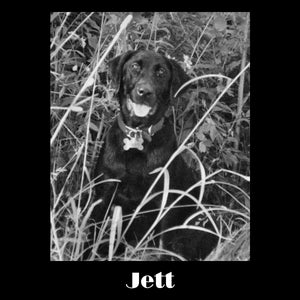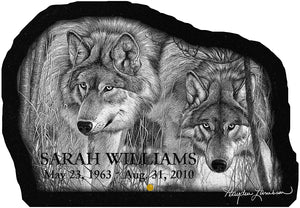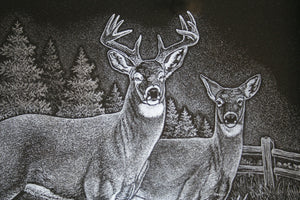 Halftone Mask Making Service
Order pre-made photographic masks with adhesive and ready to sandblast. Simply order online and upload the image. We'll convert the image and produce the mask ready to blast. We have created three standard Mask Size ranges to choose from to get instant pricing. 
Select the size range your mask fits into:

Standard: Up to 33cm x 21cm
Medium: Up to 33cm x 33cm 
Large: Up to 65cm x 43cm
 How to Order
Select the size range Required. Measure your mask size and select the size choices that it fits.
Enter the actual size you require and details such as borders, backgrounds etc in the notes field. (See the Things We Need to Now tab for more info)
Upload the image
Go through check out - Your order will be shipped within 5 working days
Please tell us as much information as possible about your requirement. After you upload your image, type everything relevant into the note section.

Below are some of the information we will need;

1. What size do you want the image?
2. What colour stone is the image going on?
3. Are you going to colour fill or gold leaf?
4. Would you like us to remove the background?
5. Would you like to add a border or into a border?

Please enter any other relevant information you think we might need to know.