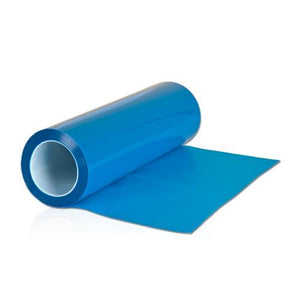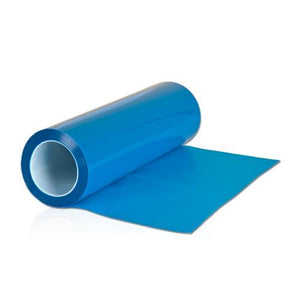 SR2000 9mil NonStick PhotoMask RESIST 35cm Wide Monument Grade
SR2000™ is the non-stick version of the Rayzist PhotoMask product Range. It requires RZ-Adhesive to be applied to the surface.
 
The 9mil thickness makes it very tough and durable for deep carving yet still provides fine detail work. It was specially designed for the monument industry to provide mask making that is very tough for heavy blasting but still able to create fine detail work.
Use it for glass, wood, stone, ceramic, granite, marble, soft metals, and curved or flat surfaces.
 
SR2000™ is the preferred photoresist film when a high tack bond is required to secure the photomask to the substrate. This high tack bond is ideal for unpolished, porous, uneven natural stone surfaces.

Width of Roll: 35cm (standard Width - fits Letralite)
Shipping
Weight: 10ft =  .515 kg  | 50ft = 2 kg
Size: 48x15x15cm
Videos

Features
THE EFFICIENCY ADVANTAGE
Easy processing with fast exposure and washout times

Use for 1 type of resist for all materials

Very fine details imaging - Excellent for Half-Tone Images

Deeper carving ability

Prepositional so you can lift it and re-align

Flexible for curved surfaces

No special room light required