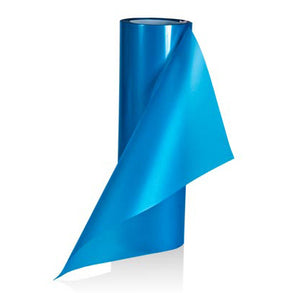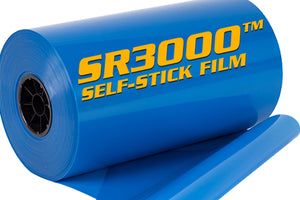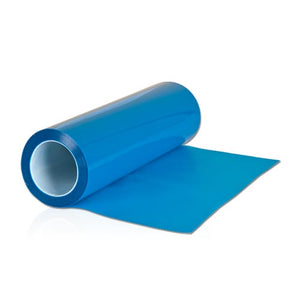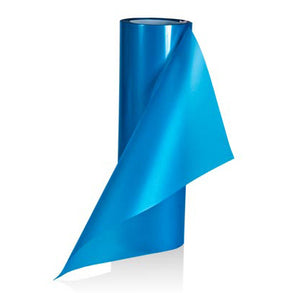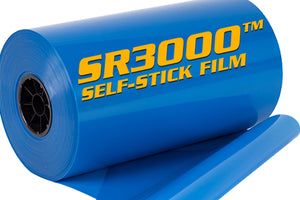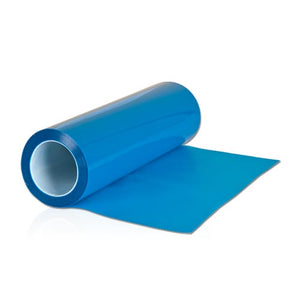 SR3000 3mil SELFSTICK PhotoMask Resist Film 35cm Wide
SR3000 3mil PhotoMask is a high-resolution resist mask-making product specially designed for sandblasting engraving. It is self-stick removing the need for adhesive applications and re-positionable to give you total control.
Make very fine detail masks for sand carving and get exceptional engraving results with SR3000.
Width of Roll: 35cm (standard Width - fits Letralite)
Package: 48x15x15cm
Shipping Weight:

50 FT = 1.40 kg
30 FT = 1.10 kg
15 FT = 0.80 kg
10 FT = 0.65 kg
5 FT   = 0.55 kg
Videos

Features
THE EFFICIENCY ADVANTAGE
SR3000 is the only resist you'll need for sandcarving glass, wood, stone, ceramic, granite, marble, and soft metals.
Easy processing with fast exposure and washout times

Use for 1 type of resist for all materials

Very fine details imaging - Excellent for Half-Tone Images

Self-sticking quality. Means no adhesive application required

Prepositional so you can lift it and re-align

Flexible for curved surfaces

No residue after removal

No special room light required
Product added to cart successfully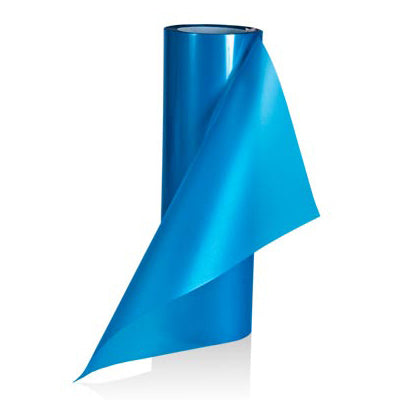 SR3000 3mil SELFSTICK PhotoMask Resist Film 35cm Wide
Would you like to get these as well?