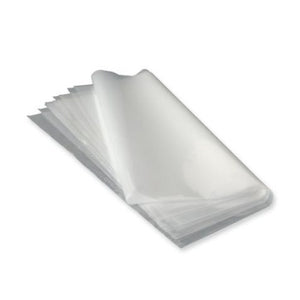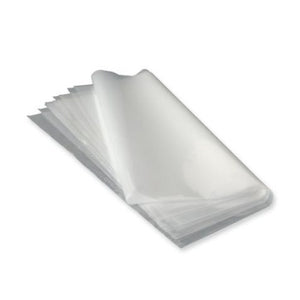 Disposable Liner
Disposable liner: This accessible, removable clear liner stores your unusable abrasive until you are ready to throw it out.
The clear liner is attached to the lower chamber of the Premium Dust Filtration System; because the bag is transparent, you can easily see when it needs to be disposed of.
Includes 5 Disposable liners.