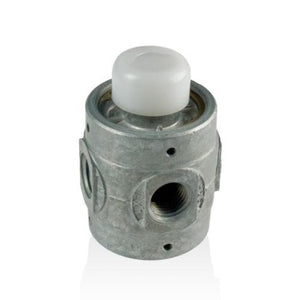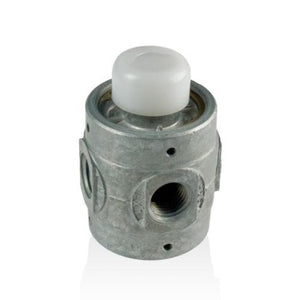 Foot Pedal Valve - Heavy Duty
Heavy-duty actuator: this actuator is a replacement switch that provides the on-off function to the heavy-duty foot pedal.
This item is for an old design foot pedal that is now superseded by the current style foot pedal. This part will be discontinued once stocks are gone. The new foot pedal design does not have a replacement switch. 
This is what the Foot Pedal looks like that uses this valve.