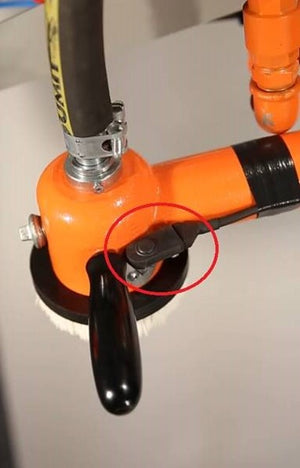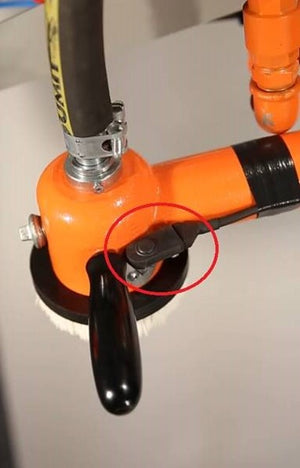 SM-Switch
Operating switch for SM-Junior + and SM-Pro. For operating on and off of sandblasting stream. Comes with a standard 3.5mtr length wire.
This switch can be added to all of the ABRA Complete head products. If you are purchasing a complete head to upgrade an existing non-ABRA system we will need to know the following to get you the right solution:
what length wire do you require?
What is the name and model of the system you are adapting? Send a photo of the system
Is it operated Pneumatically or electrically?