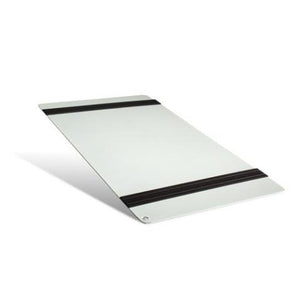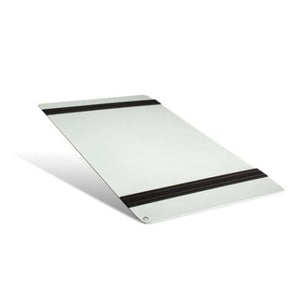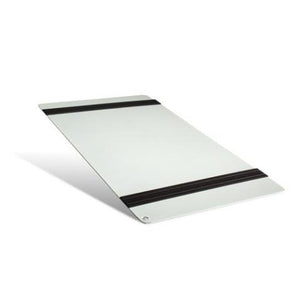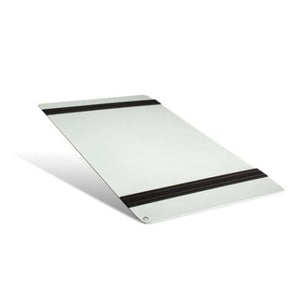 Washout Board
Washout board: a 23cm x 40cm white, magnetic board used for washing out exposed photoresist.
To use, place the exposed photoresist against the washout board, secure with magnetic strips, and apply the appropriate water pressure using the washout hose. The white color of the board allows you to see your washout results immediately.
Includes two magnetic strips.