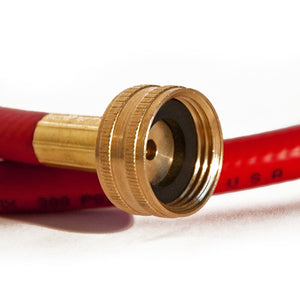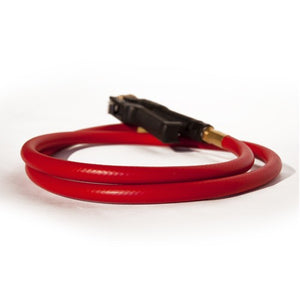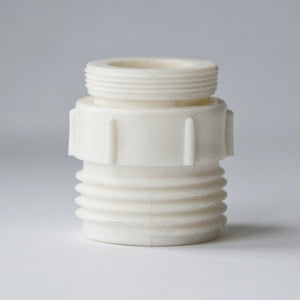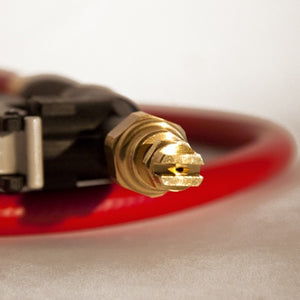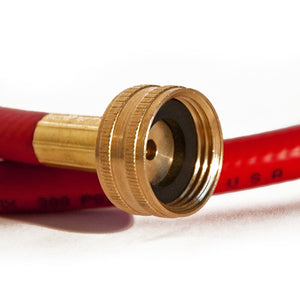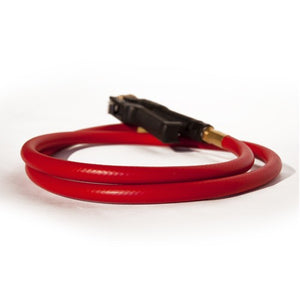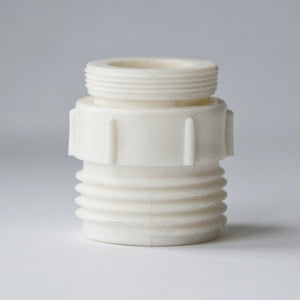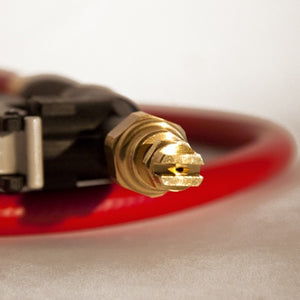 Washout Hose
Hand washer: this hand-held spray unit easily connects to any standard faucet. Designed specifically for washing out exposed photoresist film. This hand sprayer delivers a pressure of 45-55 psi and produces a 4-inch-wide fan of water for an even washout.
The sprayer comes complete with a 4' attached hose, wash nozzle, faucet adapter, swivel fitting, and brass fan-spray pressure tip.
Use with the magnetic white Washout Board for best results.