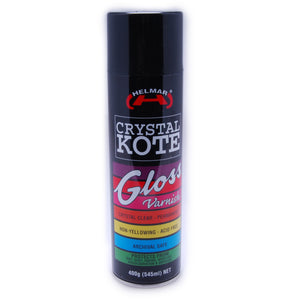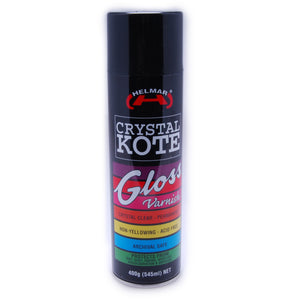 Black Art Spray
Black Art Spray is used to darken artwork prints on Vellum and Laser film to create better washout resists. Do not use with inkjet film
How to use Black Art Spray.
Use on Vellum Paper or Laser Film only.

Protect surrounding bench surface to catch any overspray.

Shake can well.

Spray a light, even coating over the ink side of the printed artwork. You should get an even spread darker black.

Let it dry (about 5-10 minutes)

Turn the can upside down and spray to clear out the residue lacquer from the nozzle to preserve nozzle longevity.