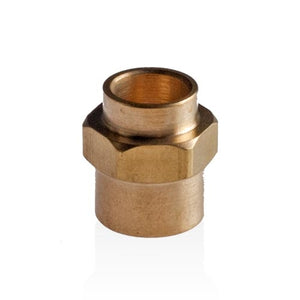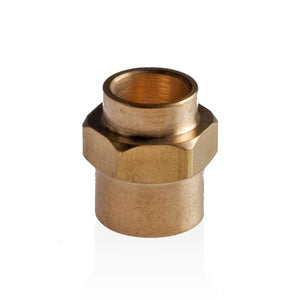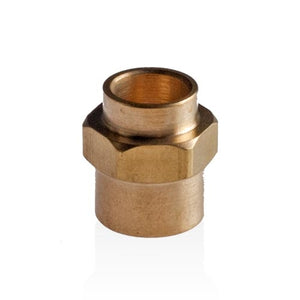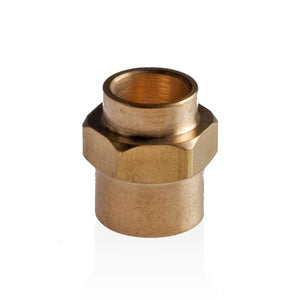 Brass Nozzle Holder
Brass nozzle holder: a brass fitting that houses your nozzle tip and is easily connected to the end of your blasting hose. The brass nozzle holder attaches perfectly to the Rayzist Sandblast Hose.
Replacement part for Nozzles that fit all Rayzist Brand Pressure Pot Sandblasting Machines.
Product added to cart successfully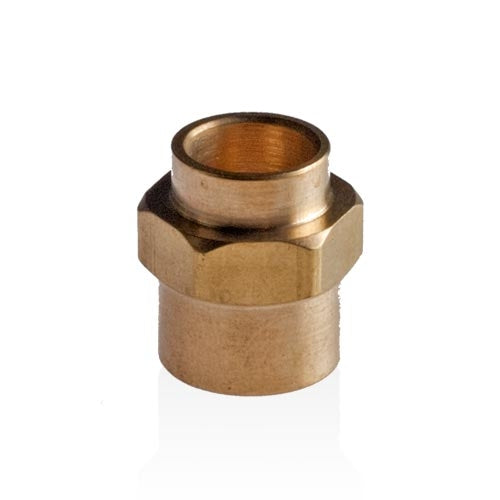 Would you like to get these as well?