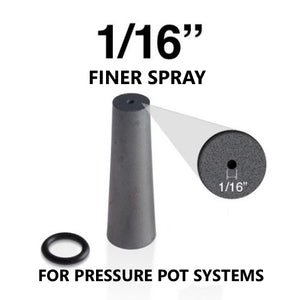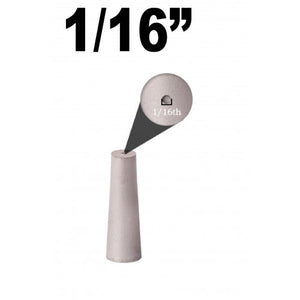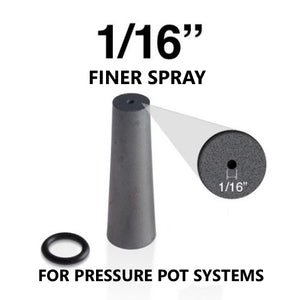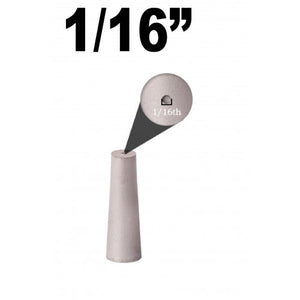 Carbide Nozzle 1/16"
Carbide Blasting Nozzle: 1/16" (1.5mm) Orifice
This is the finest detail Nozzle and used for continuous intricate carving.
The nozzle comes with a rubber O-Ring.
Outer dimension: 33mm x 11mm x 8mm
Suitable for the Rayzist Brand Sandblasters only
Product added to cart successfully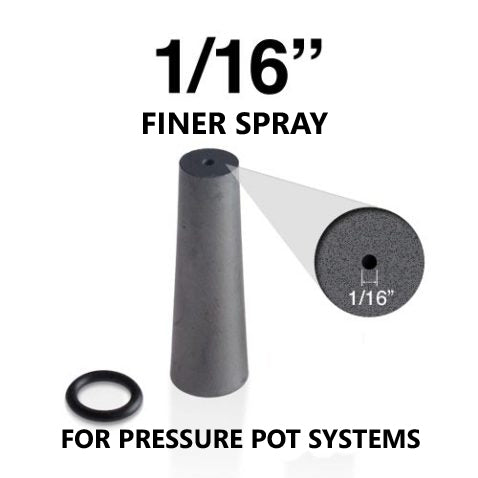 Would you like to get these as well?